Shared Approach is proud to be signed up to the Driving Up Quality code. The aim of the code is to drive up quality services for people with learning disabilities that go beyond minimum standards to improve the lives of the people we support. This will also link in to our other initiatives around peer support, self-advocacy and 'Lancashire Values'.
The Driving Up Quality code is voluntary and providers in England who sign up make a public commitment to the principles of the code.
Officially, the code aims to achieve the following:
Drive up quality in services for people with learning disabilities that goes beyond minimum standards.

Create and build a passion in the learning disability sector to provide high quality, values-led service.

Provide a clear message to the sector and the wider population about what is and what is not acceptable practice.

Promote a culture of openness and honesty in organisations.

Promote the celebration and sharing of the good work that is already out there.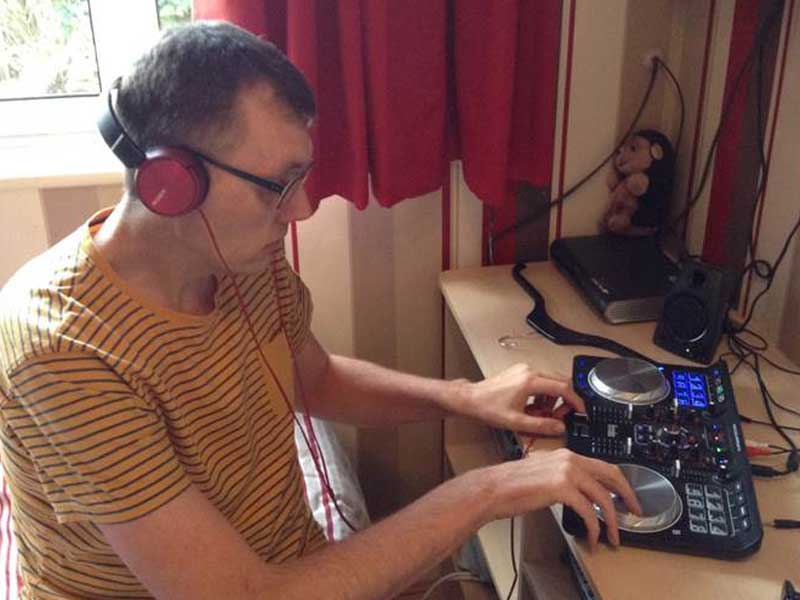 Below you can find our self-assessment document, which looks at how we work and how we meet the key principles set out, which together indicate the practices of a good organisation, as well as areas in which we can improve.
The codes 5 key principles are:
Support is focused on the person.
The person is supported to have an ordinary life and meaningful life.
Care and support focuses on people being happy and having a good quality of life.
A good culture is important to the organisation.
Managers and board members lead and run the organisation well.
---
Find out more about the Driving Up Quality initiative by visiting their website http://www.drivingupquality.org.uk/
Our Driving Up Quality self-assessment can be found here
Contact Us